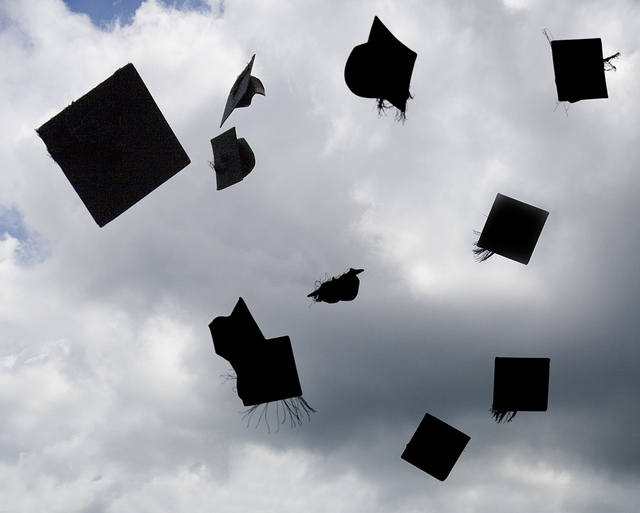 Celebrities are expected to be stylish, talented, and entertaining. However, they aren't always expected to be highly educated. Check out this article for a list of ten celebrities who graduated from top-notch colleges.
When they aren't starring in movies or TV shows, rocking the red carpet, or attending fancy events, some celebs make time to focus on their studies. There are many stars who attended college at some point or another. Some of them dropped out after only one semester to pursue their more glamorous dreams, while others stuck it out and graduated from prestigious universities with top honors. Here are a few celebs who pulled this off.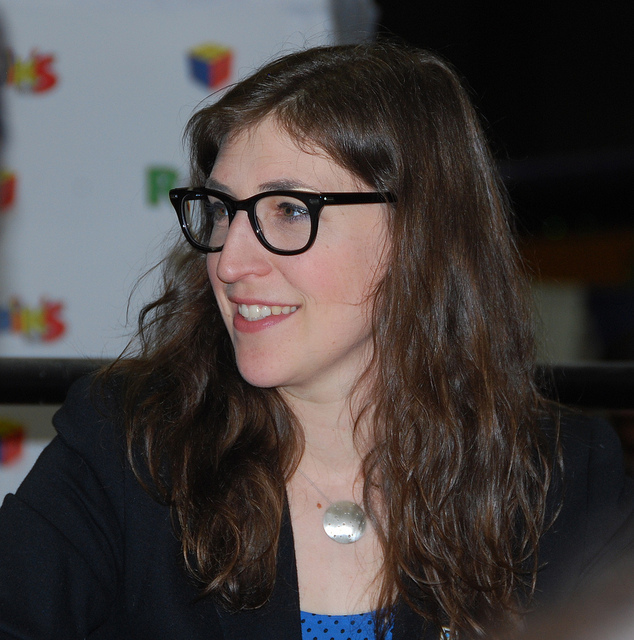 Mayim Bialik – UCLA (2008) #
Bialik enrolled at UCLA after Blossom ended, taking a break from acting. She studied Neuroscience and Hebrew as an undergrad, graduating in 2000. She also got her PhD in Neuroscience there in 2007. In fact, Bialik shares a similar field of study with her TV alter ego, as Amy Farrah Fowler has a doctorate in neurobiology.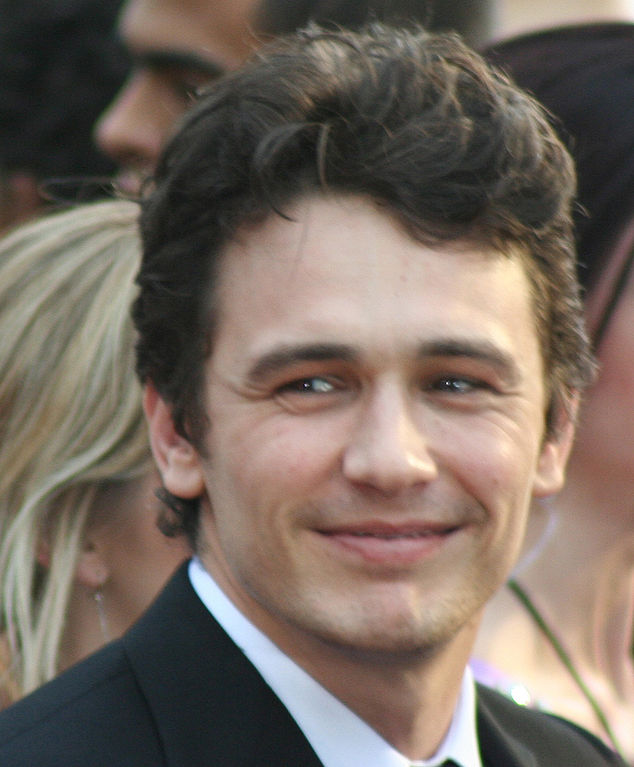 James Franco – UCLA, Columbia, Yale #
Franco likes going to school; in fact, he's currently studying for his doctorate in English at Yale University. "I go to school because I love being around people who are interested in what I'm interested in and I'm having a great experience," Franco told People magazine. Franco graduated from UCLA with an undergraduate degree in English in June 2008 and from Columbia with an MFA. Additionally, he also attended classes at Brooklyn College, NYU's Tisch School of the Arts and Warren Wilson College for poetry in North Carolina.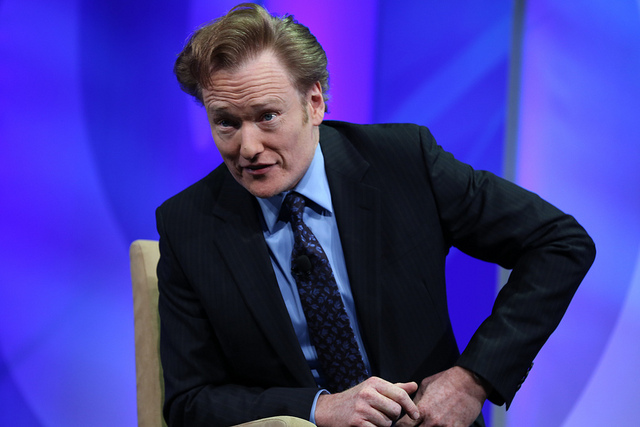 Conan O'Brien – Harvard (1985) #
O'Brien graduated Magna Cum Laude from Harvard in 1985, with a degree in history and literature. Throughout college, he was also a writer for the Harvard Lampoon. He returned to his Alma Mater for a commencement speech. "So, that's what I wish for all of you: the bad as well as the good. Fall down, make a mess, break something occasionally. And remember that the story is never over," he told Harvard alumni back in 2000.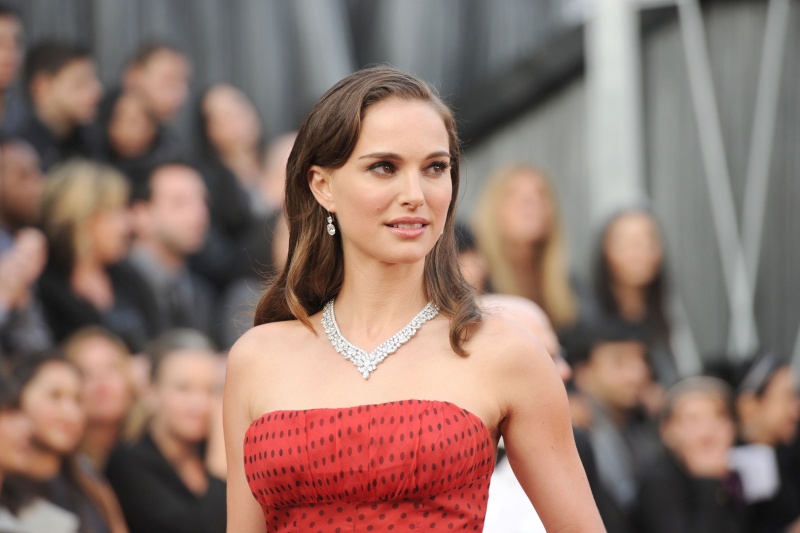 Natalie Portman – Harvard (2003) #
The beautiful actress enrolled at Harvard University in 1999, to study psychology. She was still working as an actress at the time. She completed her bachelor's degree in 2003. "It was very clear when she was a student that she is a very determined person and capable of focused effort over a sustained period," one of Portman's former professors told the Harvard Crimson shortly after the actress received an Oscar in 2011, for her role in Black Swan. She is the first graduate of Harvard College to win an Academy Award for best actress.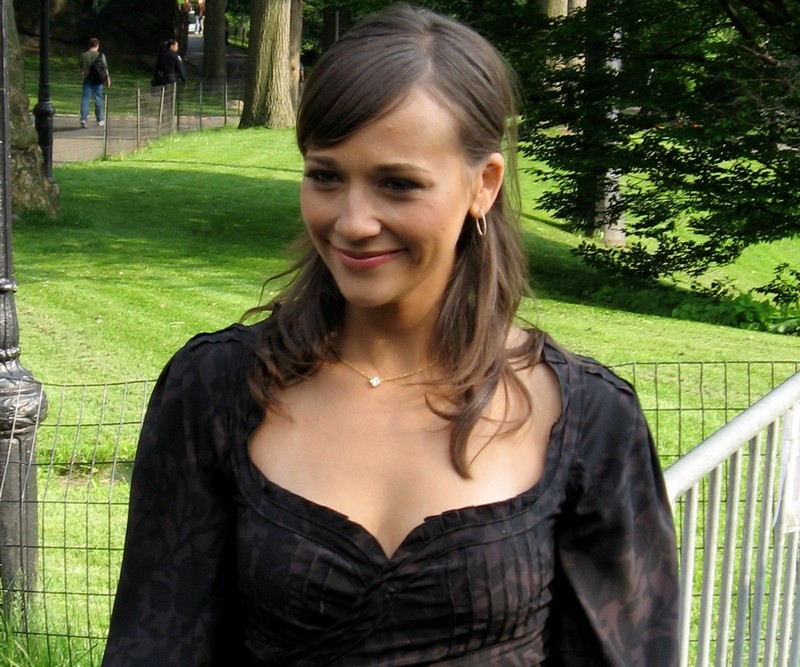 Rashida Jones – Harvard (1997) #
The Parks and Recreation comedian also graduated from Harvard, back in 2003, with a degree in religion and philosophy. "I am who I am, and I wanted to go to Harvard when I was four years old, and I still wanted to go when I was 18, and so I went," Jones told The Guardian.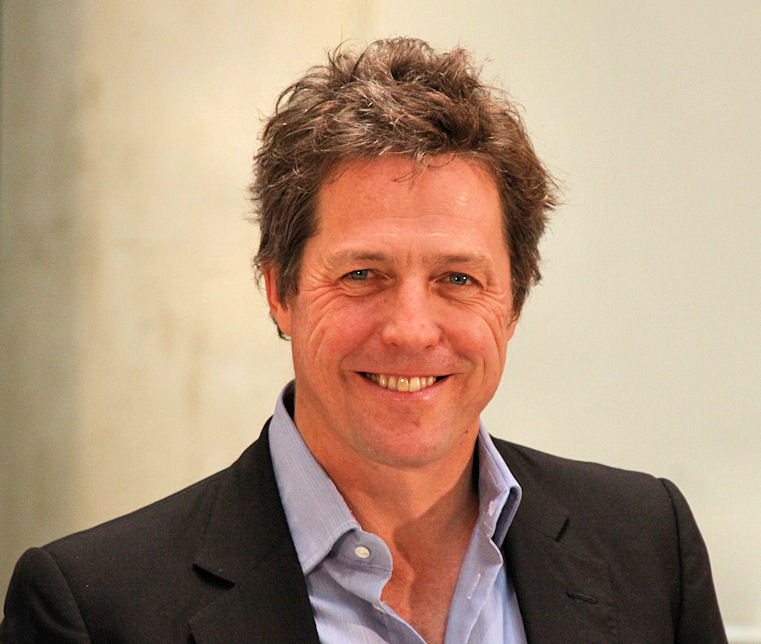 Hugh Grant – Oxford (1982) #
Grant is one of Hollywood's favorite romantic leads, there's no doubt there. However, before earning his fame as a talented actor, he attended Oxford on a scholarship and graduated with a degree in English Literature in 1982." At Oxford I was far more alive," he once said, "especially in the head. Since then I've atrophied." That last part is hard to believe when he still manages to enchant millions of viewers worldwide with roles in movies like Notting Hill, Love Actually, and About a Boy.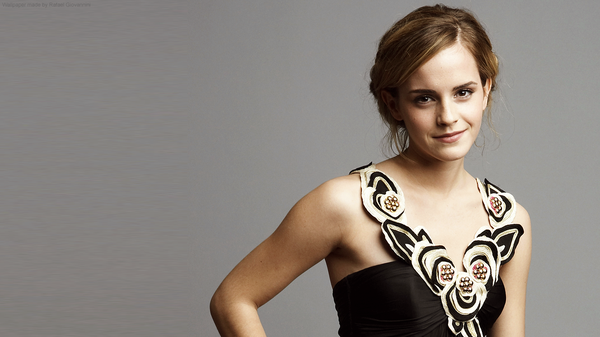 Emma Watson – Brown (2014) #
Watson has been famous since she was a little girl, thanks to her role as Hermione in the Harry Potter series. However, she still had time to study at both Oxford and Brown. She recently talked about her time spent at Brown when she was on Ellen. She took two semesters off and continued working during her studies. All her work will pay off, since she will be receiving her degree from Brown this May.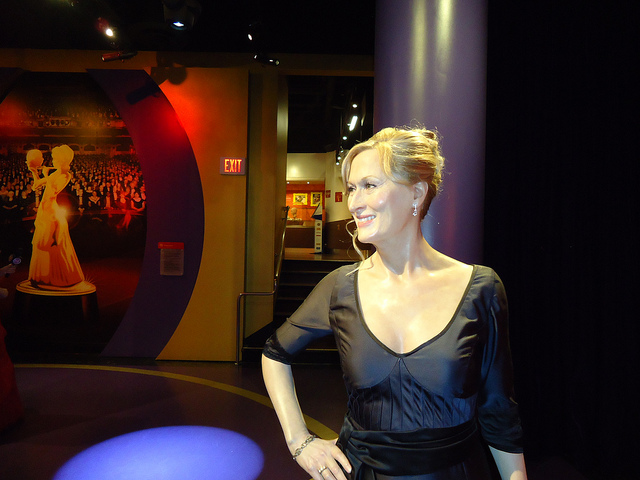 Meryl Streep – Yale (1975) #
The wonderful Meryl Streep isn't just an incredibly accomplished actress, she also has an M.F.A. from the Yale School of Drama. It begs the question - is there anything Meryl can't do? With 18 Academy Award nominations and three wins under her belt, we would say not.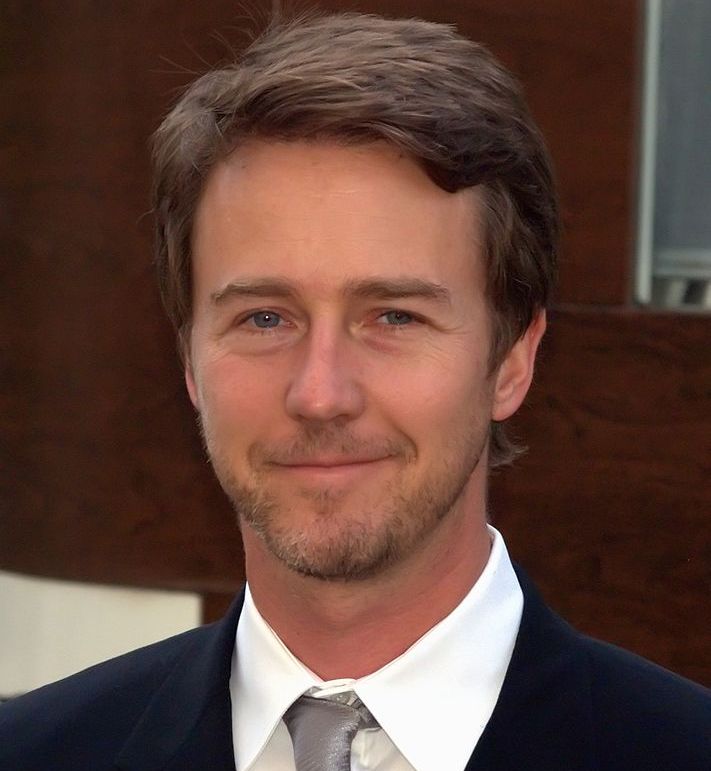 Edward Norton – Yale (1991) #
Norton is also a Yalie – he graduated in 1991 with a degree in history. "[Coming to Yale] was the first time I went anywhere where people were interested in you because of your interests," the actor said during a trip back to Yale in 1999. "The abiding thing about Yale is the people I went to school with," he added, admitting that his closest friends today are people he befriended during his time at Yale University.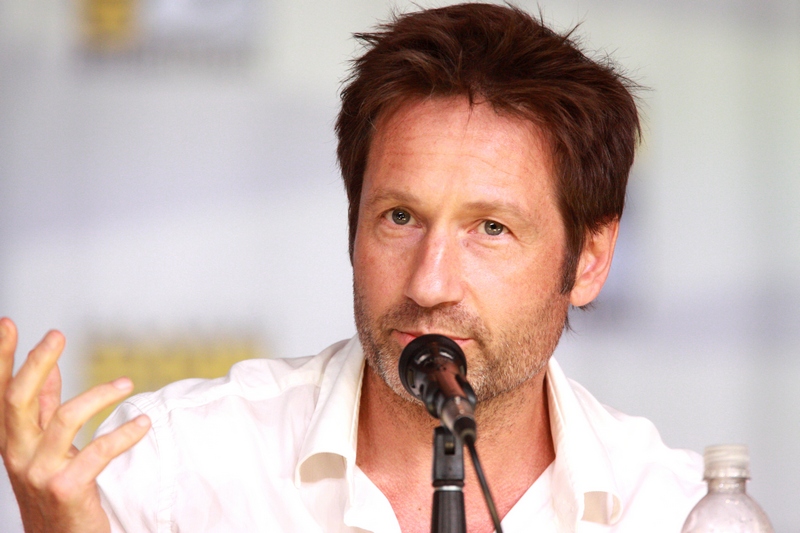 David Duchovny – Princeton (1982), Yale (1987) #
Charm isn't Duchovny's only secret weapon – he's also quite knowledgeable when it comes to English literature. The Californication actor studied the subject at Princeton and then earned a master's degree in the same field at Yale in 1987. You can read an interesting essay on how his Princeton classmates recall Duchovny here.
It may be hard to imagine some of these celebs studying for finals, but they prove that judging a book solely by its cover is usually a big mistake. Did any of them attend the same university as you? Let us know in the comments!