Planning to grow your team in 2014? Focus on making the hiring process more effective. Check out this article for useful advice on how to find talented employees faster.
Finding the perfect candidate to fill a position within your company may take considerable time and resources. Recruiters often browse through hundreds of resumes and set up numerous interviews until they finally decide on the perfect applicant. According to a study conducted by Career Builder, 24-percent of companies expect to add full-time, permanent employees in 2014. If your company is one of them, take a look at these tips to make the hiring process more effective.
Offer paid internships #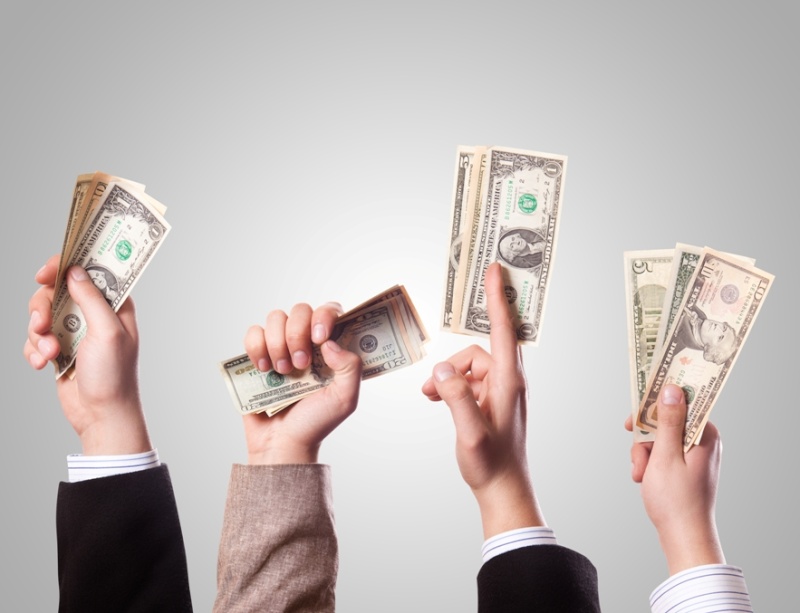 According to Internships.com CEO Robin Richards, only one third of internships in the United States are paid positions. Furthermore, paid positions get four times as many applicants as unpaid ones. Colleges continue to increase their tuition rates, so students have to find a way to pay off their student loans faster if they plan to live on their own after graduation. Consequently, it's likely that some of them will choose a part-time job for which they are overqualified over an unpaid internship that might help them further their careers. By offering paid internships, you give students the opportunity to do both.
Start using pre-employment tests #
Pre-employment tests are an efficient way to narrow large pools of applicants. There are many businesses out there that specialize in employment testing. Start by asking for recommendations from other companies in your field that use their services. Once you've found a handful of businesses that seem reliable, ask for employment tests samples before making any decisions.
Build the perfect employees #
Focus on building the best employee instead of waiting for them to come knocking at your door. Stop obsessing about the applicants' lack of previous experience and think about how their current skills can contribute to the welfare of your business. If the candidate shows serious potential, offer them proper training and mentorship.
Verify web presence #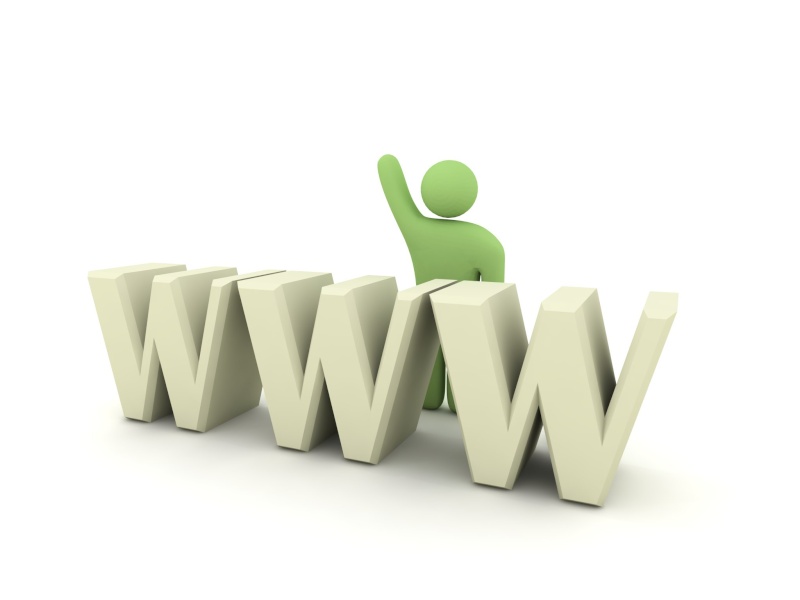 In 2014, this one should go without saying. Traditional resumes are slowly being replaced by profiles on LinkedIn. By conducting a quick online search, you'll find yourself a few clicks away from a potential employee's website or portfolio. You can check social media to determine what he or she is really passionate about, but keep an eye out for red flags, like inappropriate photos or discriminatory comments.
Hiring can be more efficient by pre-screening job applicants. Consider including your current employees in the search for the perfect candidates. They can help you craft the ad and offer insight about what to look for in a potential applicant. After all, they want to make sure that the person you are going to hire is a competent and reliable one, so that the team will keep functioning like a well-oiled machine.