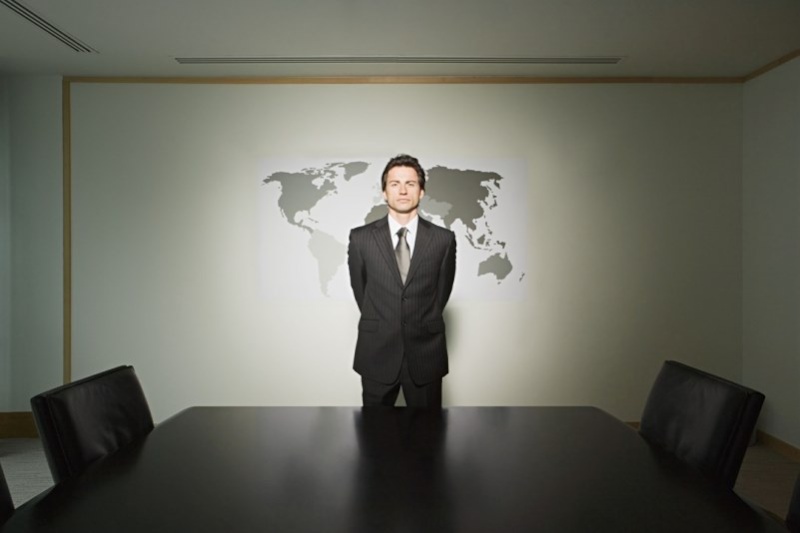 Working for a startup may be riskier than joining a reputable corporation, but it can also be very advantageous. Check out this article to find out what kind of advantages we're talking about.
Working at a startup can be highly rewarding, but it's not the right fit for everyone, as you'll probably have to work long hours in a less stable environment. However, you'll have the opportunity to grow amongst passionate people and enjoy a more informal and friendly atmosphere. When you are in your twenties, a startup can be the ideal work environment; it allows you to actively participate in building a business and shaping its identity.
Considering the risk involved, people who need to support a family are usually less inclined to join a startup. On the other hand, if you are just starting your career, you should seriously consider this option. Startups allow you to learn new things, test your limits, and connect with other enthusiastic people. Here are some other advantages of working for a startup:
Room to grow #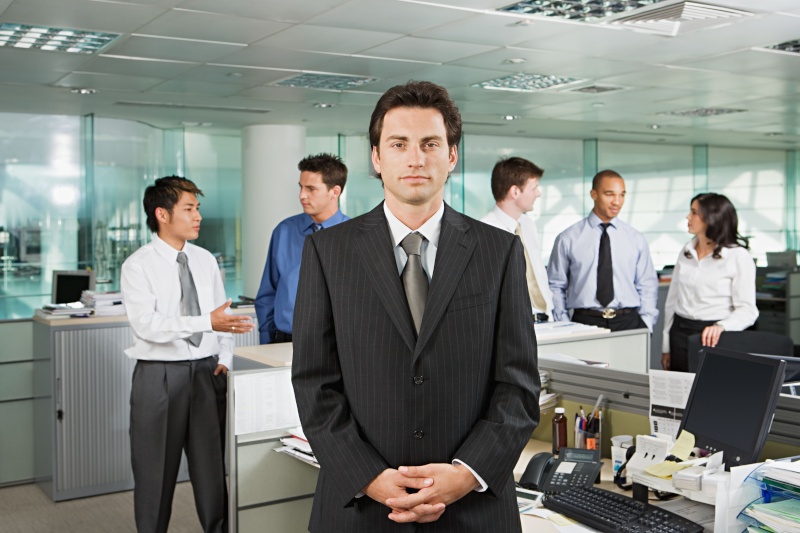 Working at a startup usually means being part of a small team. You will likely need to fill-in for others when they are gone and perform tasks that wouldn't usually be in your job description. It's stressful, but extremely exciting at the same time. Startup owners are usually more likely to organize training sessions for staff or send key employees to conferences to further develop their skills.
Even if the job doesn't pay as well as you'd hope, you'll gain useful experience that proves to be an invaluable asset for your long-term professional growth. You will also learn how to thrive in a stressful environment, quickly adapt to changes, and do whatever is needed of you at a moment's notice.
An informal environment #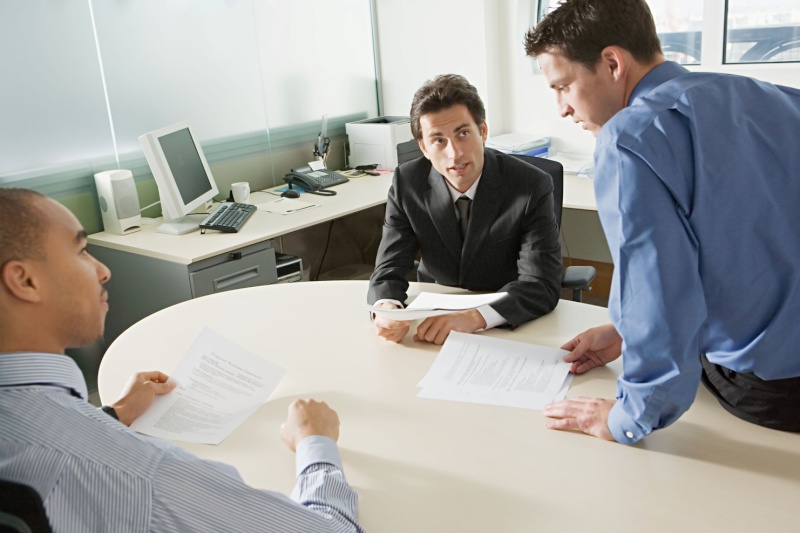 The atmosphere at the office will be more informal than that of a corporation. The clients you work with and the work you do for them could vary from day to day, which means that you won't get bored easily; there will never be a dull moment. Meetings may be infrequent, and ideas will most likely be shared more openly among staff.
Additionally, informal work environments can greatly encourage productivity. Many startups allow employees to build their own schedules, as long as they respect their deadlines and reach their goals. If you aren't a morning person, you may be able to come in later and leave when your work is done. This kind of flexibility is usually important to employees. If you find it important, joining a startup may be the right move.
You will be surrounded by passionate people #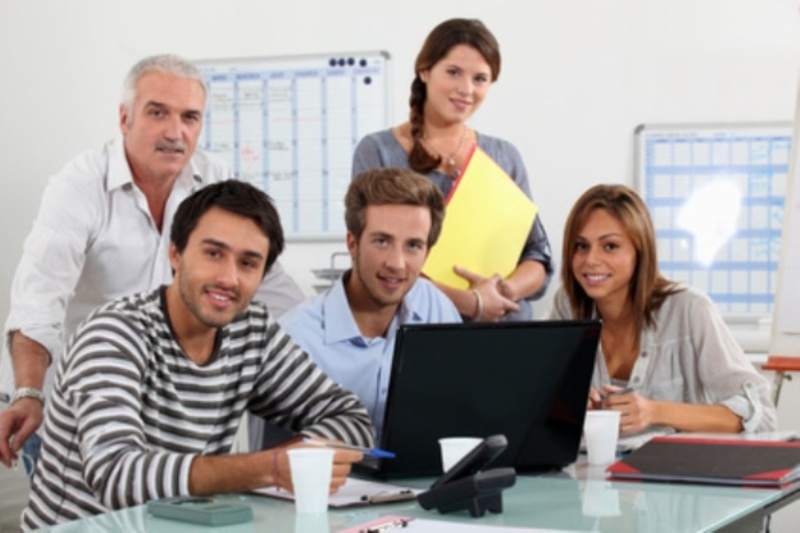 Another advantage of working at a startup is that you may find yourself surrounded by passionate people who believe in the company's product or service. Teamwork will be smoother than ever – you and you may find yourself part of a close-knit group. They are usually eager to lend a helping hand or teach you a new skill, as long as you are willing to return the favor.
You can learn from innovators #
People who end up starting a business are usually more innovative and strong-willed than the average person. Consequently, you will be able to learn a lot from your superior, as they tend to approach problems differently than you might consider. They are driven and hard-working individuals, planning to make the most out of their time and work; the truly great ones will inspire you to give your best effort and be as productive as possible.
As we pointed out earlier, a startup is a fantastic place to learn new things about your craft and industry. Even if things don't work out, the experience you gain will give you an edge when applying for future jobs.
Transparency #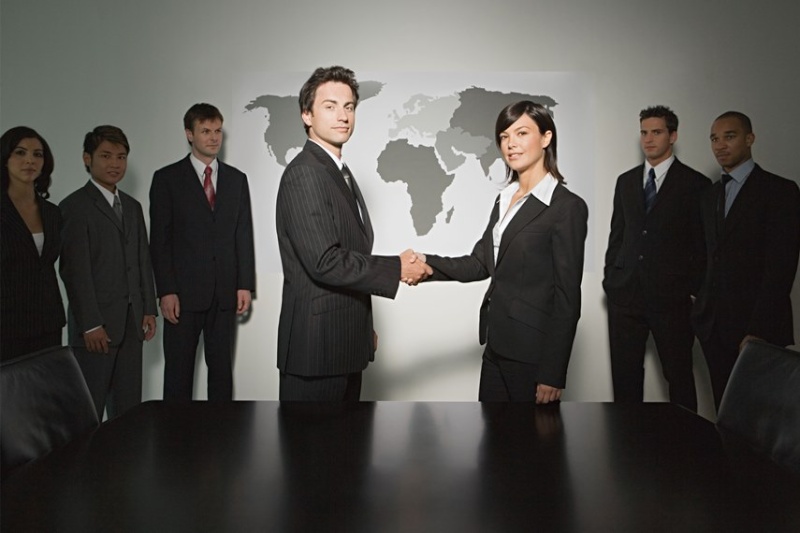 If you work for a startup, you will notice that most of the decisions made about the company will be transparent. There will always be information that is never shared, like salaries or board meeting information, but you will be able to see how the company grows and how it reacts to competitors. You will also be more involved in the hiring process, as CEOs often ask for employees' opinions before hiring a new team member. All this experience will come in handy if you decide to own a startup one day.
Still not sure if a startup is the ideal place for you? Try taking some career aptitude tests – they can usually help you determine what kind of work environment would suit you best. In the end, startups come in all shapes and sizes. Ultimately, your experience can be very different depending on the team and business you choose. However, if you enjoy a dynamic atmosphere, flexibility, and freedom, then joining a startup is surely the way to go. Good luck!